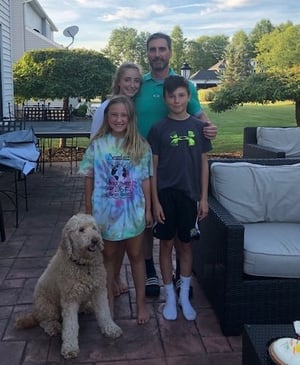 Tim Fontana is the Sales Director of National Fleet Graphics for VMS. Tim has been at VMS since 2015 and is a great asset to our team.
Describe your role at VMS.
I am the Sales Director for fleet graphics across the country. I focus on helping companies with mid-size fleets wrap their vehicles.

What is your favorite thing about VMS?
My favorite things about VMS are the people & the culture it represents.

What is a fun or unique fact about yourself?
In high school, I once ate 63 wings at 10 cent wing night.

What do you like to do in your free time?
In my free time, I enjoy being with my kids and doing anything outdoors.

If you could meet anyone, living or dead, who would you meet?
I would meet John F. Kennedy - I am a history buff.

Where is the best place you've traveled to?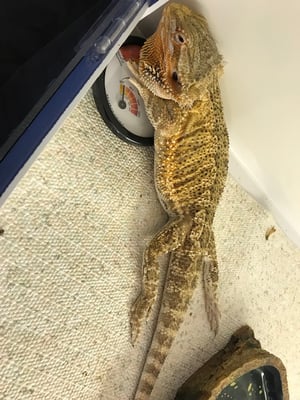 Annapolis, MD.

Who inspires you?
My three kids inspire me every day.

What is your favorite memory?
One of my favorite memories is when I coached my son's 6th grade football team and we went 9-0 and won the championship.

Do you have any pets?
I have a dog named Beau and a bearded dragon named Rex.

What kind of music do you like?
I will listen to anything but country. A new favorite band of mine is The Vindys.