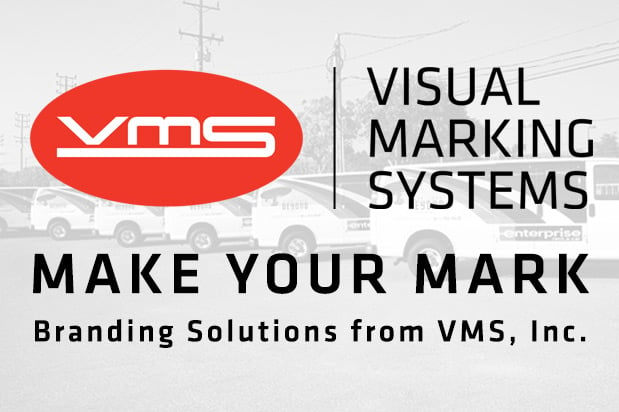 I would like to welcome you to the new Visual Marking Systems blog where you'll find the latest information about our fleet graphics and vehicle wraps, custom decals and product overlays, public transportation signage, wide-format display graphics, and more. Here, you'll learn about the many applications for our signs and decals and learn about who we are.
At VMS, our experts are constantly working to provide the most advanced technology and high-quality product solutions available in the printing industry and we wanted a place to present those solutions to you.
We created our blog to provide a forum for our thought leaders to share expert advice and industry news but also to share information and solutions to the problems many of our customers face in the design, printing and installation of wide-format graphics, signage, overlays and decals so we can help you find the best fit your project.
We hope you'll enjoy reading our opinions on industry trends, white papers, observations, case studies and find our market expertise helpful so that you'll come back often to see what's new.
Sincerely,

Dolf Kahle, CEO
Visual Marking Systems