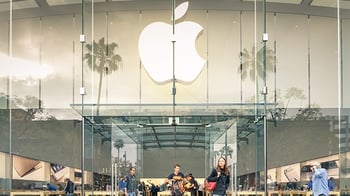 Your branding is a promise to your customer that differentiates your products and services to those that your competition offers. Your brand is created by who you are, who you want to be, and what people perceive your company to be.
In the March 2016 issue of Smart Business Online, VMS CEO Dolf Kahle asks an often overlooked question in business... does your customer base recognize your brand?
Click the link below to read the full article on the Smart Business News website.