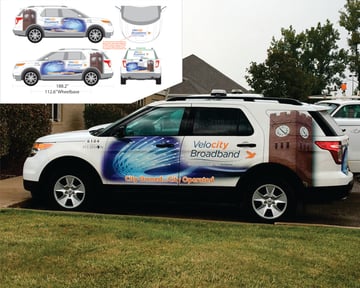 Graphics can be used not only to create a uniformed fleet appearance, but also to promote a city's brand or get the word out about its new services or events. In fact, it has never been easier to do so without breaking the bank.
In the December 2017 issue of The Municipal, the VMS team discusses printed graphic solutions and the different ways municipalities can use them throughout their city.
Click the thumbnail below to read the full article on The Municipial.