Visual Marking Systems is proud to once again be ranked amongst the top printing companies in the US and Canada. It's an honor to be recognized by Printing Impressions Magazine and Wide-Format Impressions for our outstanding work.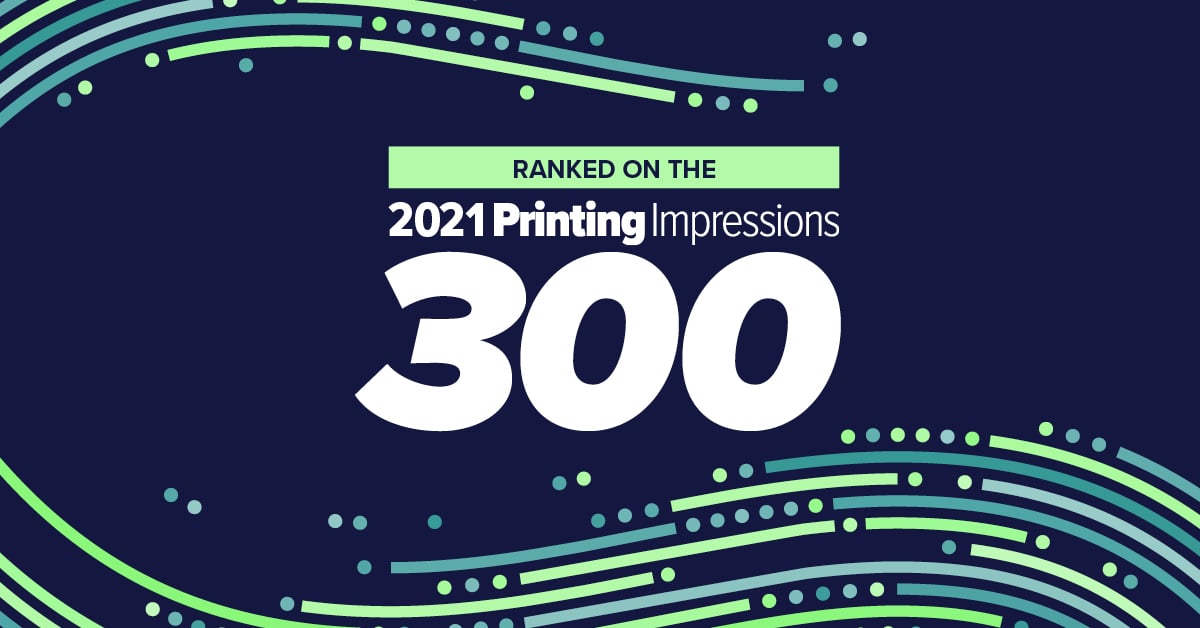 For the past 38 years, Printing Impressions has produced the industry's most comprehensive listing of the leading printing companies in the United States and Canada. VMS is ranked 220 in Printing Impressions Top 300 List compared to being ranked 225 last year. The list, compiled by the editors of Printing Impressions, is a virtual "Who's Who" in printing and includes:
Company name and corporate headquarters location, principal officer(s), and number of employees and manufacturing plants

Most recent and previous fiscal year annual sales, plus percentage change

Current and previous year's rankings

Primary product specialties and the complete range of in-house digital and analog printing process capabilities at each firm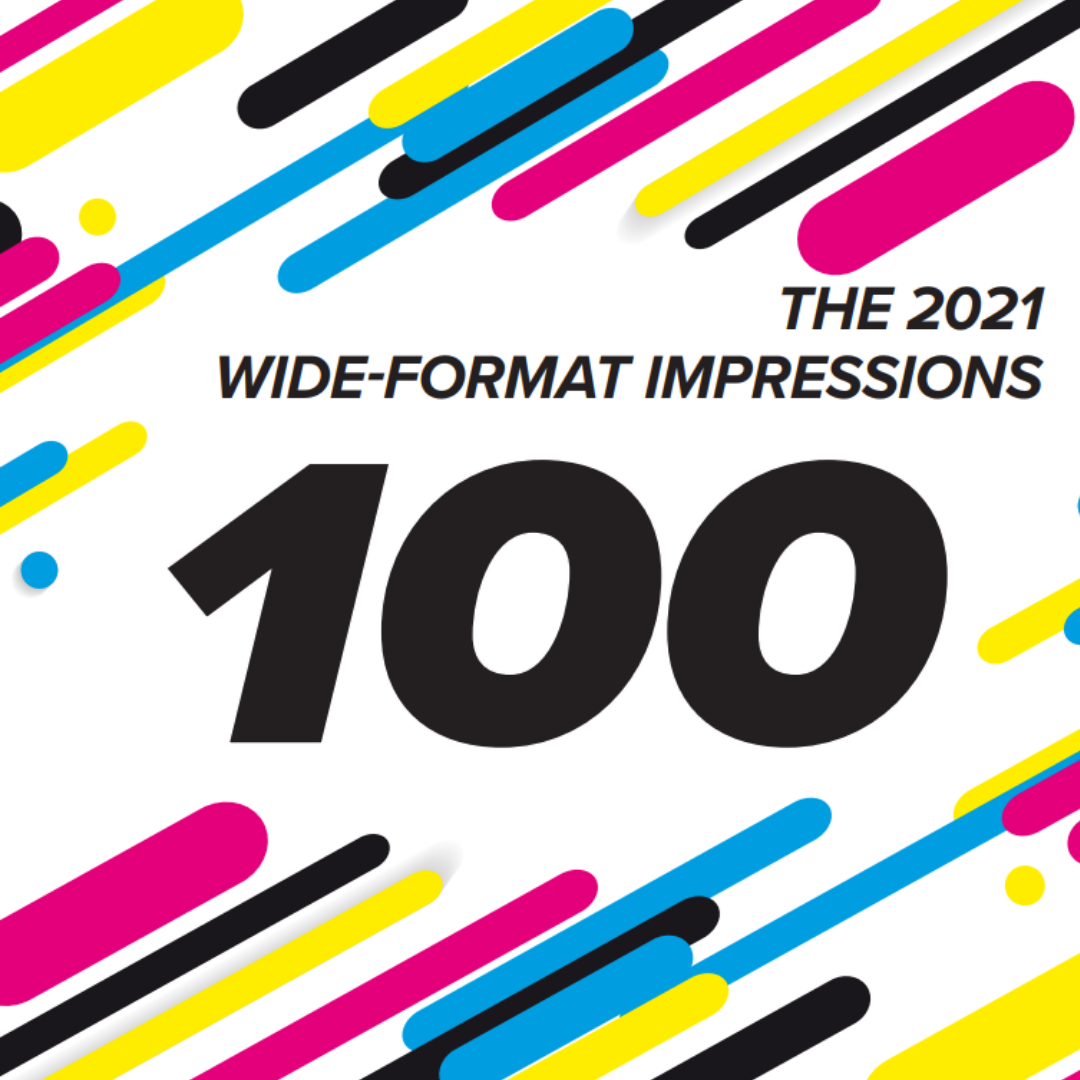 VMS is also proud to announce our top 20 ranking by Printing Impressions' sister publication, Wide Format Impressions. The Wide-Format Impressions Top 100 consists of the industry's leading wide-format print companies in the United States and Canada, ranking companies that have digital wide-format equipment and/or provide wide-format sign and graphic applications — including POP/POS signage, banners, billboards, vehicle graphics, etc. VMS moved up 33 positions to number 20, compared to 53 last year.
The full list includes:
Company name, headquarters location, principal officer(s), and their number of manufacturing plants/locations

Total company sales and wide-format sales figures from the most recent fiscal year

Primary product specialties

And the percentage of sales dedicated to wide-format printing
View the Wide Format Impressions 2021 Top 100 Rankings and an accompanying video of Wide-Format Impressions' interview with CEO, Dolf Kahle. In the video, Dolf discusses how VMS has expanded to new markets over the years while staying in its niche so the company can continue to help companies their brand with custom-printed graphics for their products, employees, vehicles, and buildings.