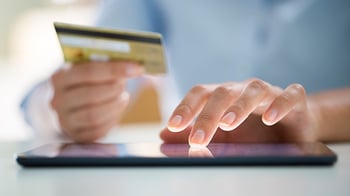 The ultimate goal of today's digital marketing strategy must be to develop a pipeline of leads that provides a company's sales team with qualified opportunities.
In the December 2015 issue of Smart Business News, VMS CEO Dolf Kahle discusses the evolution of marketing in the digital age, and the importance of tools such as marketing automation software in educating your prospective customers during the buying process.
Click the thumbnail below to read the entire article on Smart Business News.